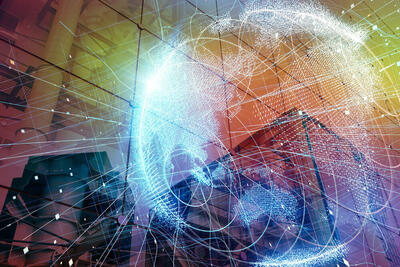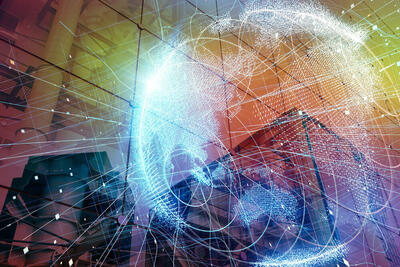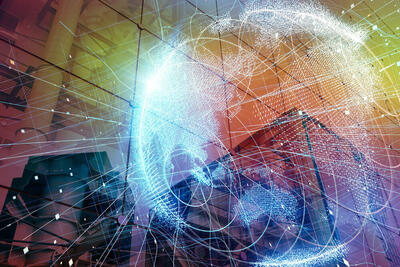 Flashtalking today announced the appointment of Chloe Rees as Account Director in Singapore and Kazuhiro Higuchi as Campaign Manager in Japan. Consolidating its APAC presence across Hong Kong, Singapore, and Sydney, Flashtalking's new hires will play key roles in integrating the company's innovative technology and ensuring client success in their respective regions. Following extensive integrations, ongoing industry partnerships, and greater demand from international brands, Flashtalking continues to scale globally and innovate its offering for advertisers.
Rees comes to her role with strong expertise in digital and programmatic advertising, and prior to Flashtalking held the position of Partnerships and Commercial Director APAC at Dentsu Aegis Network. Higuchi brings 17 years of digital marketing expertise and his previous roles include customer success management positions at Signal Digital Inc. and Kenshoo Japan.
John Nardone, CEO of Flashtalking, commented: "Flashtalking offers the best in digital advertising innovation and, through our comprehensive, worldwide support system, we work closely with our clients to guarantee smooth technical operations. As we continue to expand our global footprint and enhance our client support services, we are thrilled to have Chloe and Kazuhiro join our team as they bring a wealth of talent when it comes to enabling client success."
Rees and Higuchi's appointments follow a series of key global leadership hires in Italy, France, and Spain, to bring marketers data measurement they can trust and highly effective ad targeting. The company's extensive operations deliver easily accessible support for all of its clients.
"Client partnerships are Flashtalking's highest priority, I'm delighted to be joining its global leadership team," said Chloe Rees, Account Director, Singapore. "Building robust, transparent relationships is the foundation of Flashtalking's success and I look forward to contributing to its work as a trusted partner to APACJ clients."
"I'm very pleased to be part of the Flashtalking team, to support clients in innovating their ad management capabilities," commented Kazuhiro Higuchi, Campaign Manager, Japan. "Digital advertising continues to be a dynamic sector, and it is exciting to join Flashtalking as a sophisticated and collaborative frontrunner in the space.