A converged and comprehensive​ social technology platform​ to simplify workflow and amplify performance
Flashtalking provides advanced automation and a consistent toolset to unleash the agility that teams need to enable growth, reach new audiences, increase relevancy, eliminate manual touchpoints, and test more.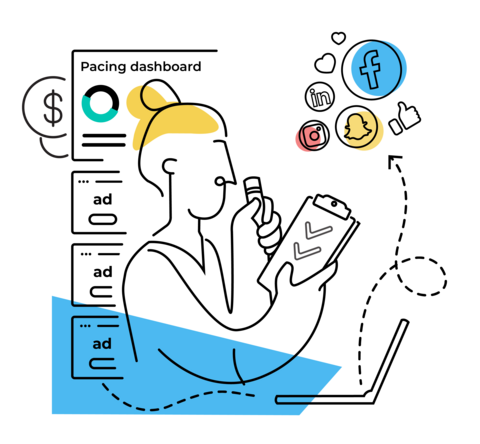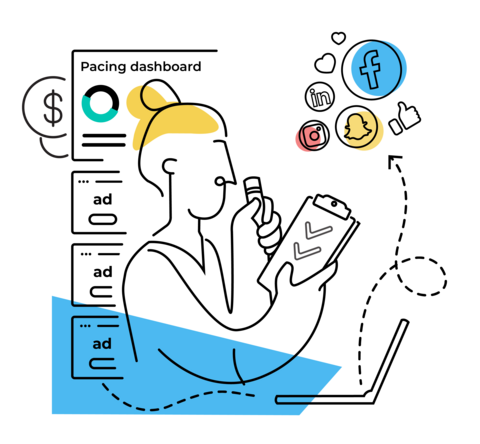 Accelerate day-to-day tasks and focus on what matters​

Scale creative and save costs
Flexible, efficient creative frameworks that work harder across messaging, formats, and platforms ​

Reinvest in​ the team​
Connected, automated tools TO reduce the creation, trafficking, and management process​

Optimize smarter, faster
Rules-based automation and​ "smart groups" to provide better optimization and control across platforms​

Increase performance​
Integrated measurement solutions to optimize and analyze audiences and creative based on brand data​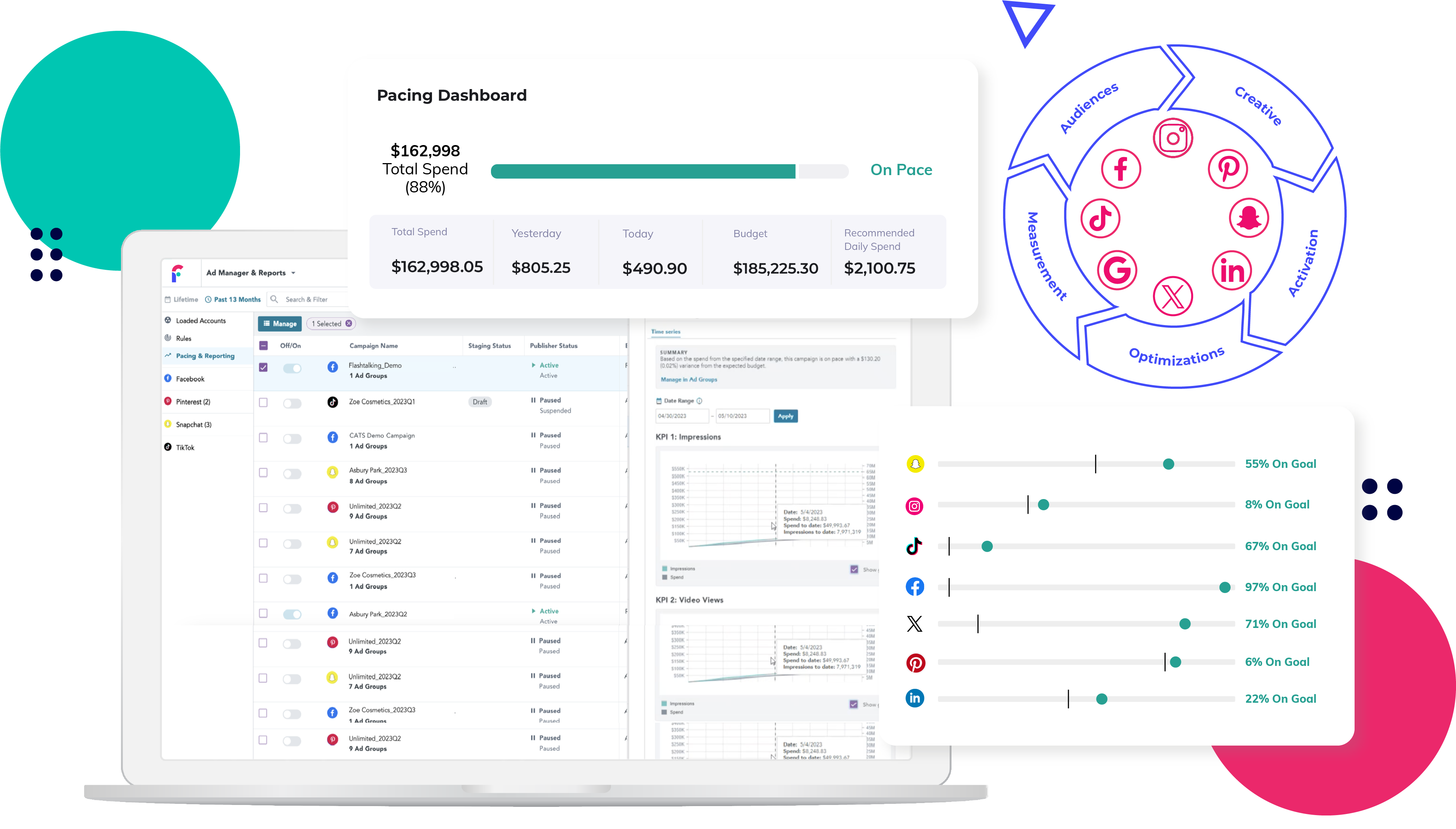 A vertical stack for paid social media advertising
Drive the results you need​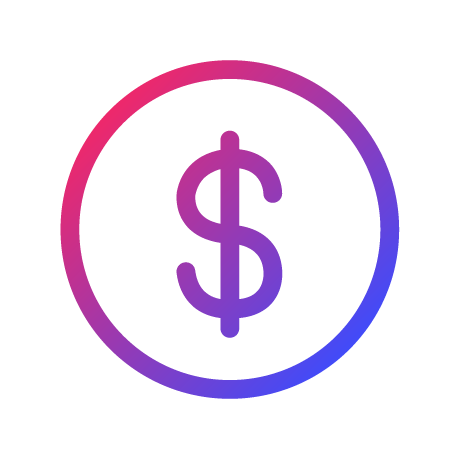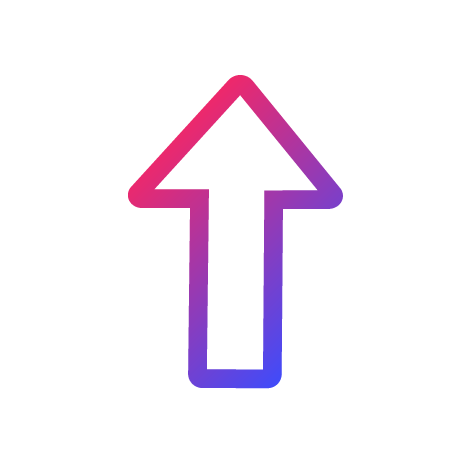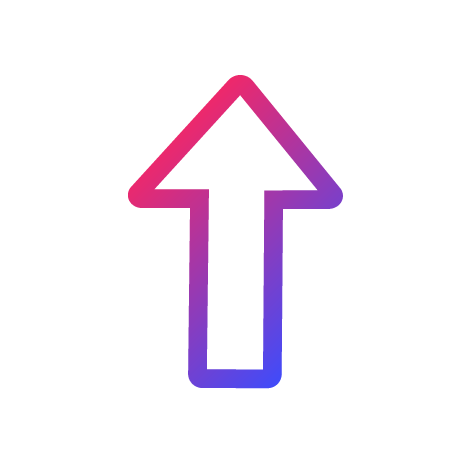 Ready to simplify workflow and amplify performance?
Dive into an all-in-one marketing tool to better build, personalize, and manage your social media advertising.
Personal information collected through this form is subject to our Privacy Policy.
Thank you for your interest. Someone on our team will reach out to you shortly.