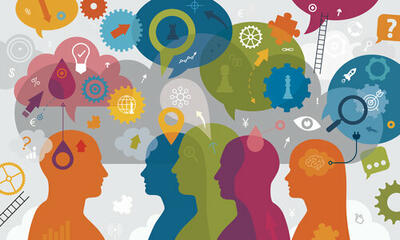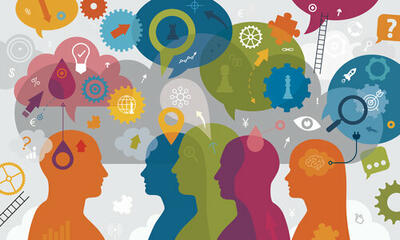 ¿Qué Métricas Son Las Idóneas Para Cuantificar La Eficacia De Las Creatividades?

Creativity is a fundamental pillar in digital campaigns. In this sense, a Nielsen study indicates that effective creatives can lead to an increase of up to 47% in sales attributed to advertising. However, when measuring campaigns, we do not pay adequate attention to measuring creative effectiveness itself. And most of the effort of digital analytics is focused on uncertain metrics such as CTR ( Click Through Rate ) and last interaction attribution models (LTA) or other economically very expensive ones such as A / B tests.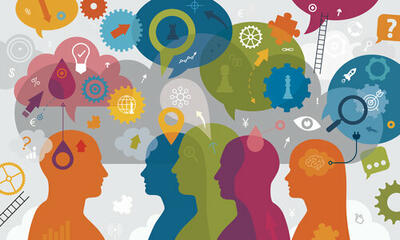 La creatividad es un pilar fundamental en las campañas digitales. En este sentido, un estudio de Nielsen señala que las creatividades eficaces pueden suponer un incremento de hasta el 47% de las ventas atribuidas a la publicidad. Sin embargo, al medir las campañas no prestamos la atención adecuada a la medición de la eficacia creativa en sí. Y la mayor parte del esfuerzo de la analítica digital se centra en métricas poco certeras como el CTR (Click Through Rate) y los modelos de atribución de última interacción (LTA) u otras  económicamente muy costosas como los Test A/B. 
Flashtalking, servidor de publicidad digital independiente, ha realizado un estudio para evaluar el rendimiento de las creatividades, entendido como la propensión a influir en las conversiones en proporción del total de impresiones servidas. El estudio se realizó en más de 60 campañas de 24 anunciantes de sectores tan variados como viajes, telecomunicaciones, gaming, gran consumo y energía. Y para las que se sirvieron más de 10.000 millones de impresiones, con una media de 142M impresiones por campaña. 
Para el análisis de los resultados y determinar la efectividad de cada creatividad, flashtalking utilizó una tecnología patentada de datos (Creative Analytics) que utiliza Inteligencia Artificial cuyos algoritmos agrupan data con el objetivo de tener en cuenta los posibles sesgos de la audiencia, así como los rasgos propios de los soportes y la atribución multitáctil. Al mismo tiempo, se estableció que una conversión era una compra o la indicación de una intención de compra. Como, por ejemplo, podría ser la configuración por un usuario de las prestaciones de un automóvil tras el visionado de un anuncio de coches.
La tecnología de análisis utilizada, da como resultado una mayor comprensión del impacto de cada creatividad para cada anuncio servido, ya que tiene en cuenta su capacidad de influir en los resultados del comportamiento de los consumidores. Y para ello, a cada creatividad se le asigna una puntación de rendimiento creativo o CPI (Creative Performance Index), que representa su efectividad relativa. 
Tras el análisis realizado se ha comprobado, que, de promedio, las creatividades que tienen un rendimiento mayor de CPI impactan hasta siete veces más que las que no. Y, por otro lado, se ha observado que los CTR se correlacionan negativamente con el rendimiento creativo de las impresiones. 
A modo de conclusión se señala que una adecuada medición y optimización del rendimiento de las creatividades logran mejoras importantes en los resultados de las campañas. Y a sensu contrario, si un anunciante utiliza una métrica del rendimiento de las creatividades no adecuada para la optimización de las campañas, este servirá más impresiones de las que realmente están funcionando adecuadamente. Además, se pone de manifiesto que la tecnología de medición efectiva de las creatividades, Creative Analytics, permite a los anunciantes modificar su estrategia para servir aquellas creatividades que tienen mayor rendimiento, contribuyendo así a que los anunciantes optimicen sus inversiones en digital.
Por último, el estudio destaca que establecer las métricas adecuadas sobre el rendimiento de las creatividades es solo el primer paso. Puesto que los anunciantes han de implementar procesos que coloquen la optimización del rendimiento creativo a la vanguardia de sus intereses, de tal forma que lo eleven a una prioridad para que reciba el mismo nivel de atención y rigor analítico que el que las marcas dan al análisis de audiencias y medios.
Publicado originalmente por La Publicidad.