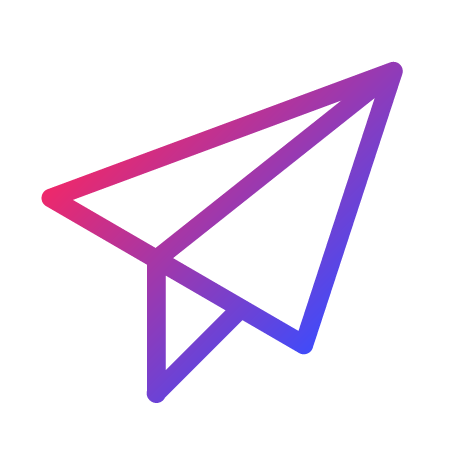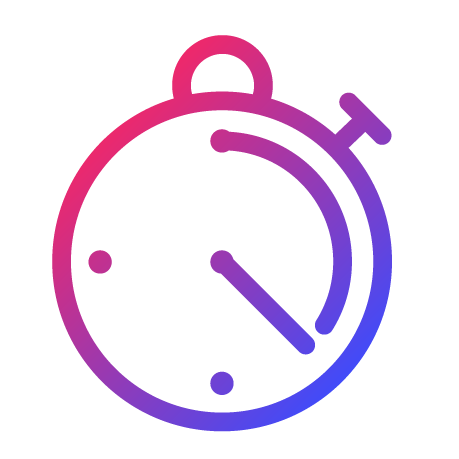 Challenge
We all want to work smarter and save time, but is it possible in certain situations? Adobe Japan's ATRAC agency faced a formidable challenge—transferring campaigns managed in the United States to their Japanese counterpart. Many legacy campaigns needed swift recreation, DoubleVerify's global verification application, and DV360 trafficking. The daunting task was to migrate ten campaigns with over 500 placements within an unforgiving time frame.


Solution
Flashtalking's deep-rooted integrations with DoubleVerify and DV360 unlocked the power of automated tag wrapping and trafficking. ATRAC now had the tools to navigate the complexity with ease. All campaigns were uploaded to DV360 with just two clicks, ready to make their marks in a new setting.
In an industry where every second counts, Flashtalking's streamlined process saved 36 hours of work time, equivalent to about one and a half days.