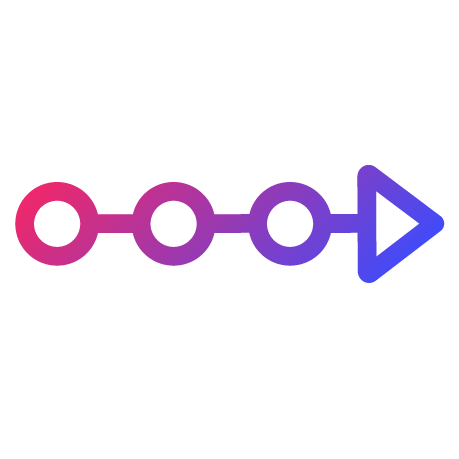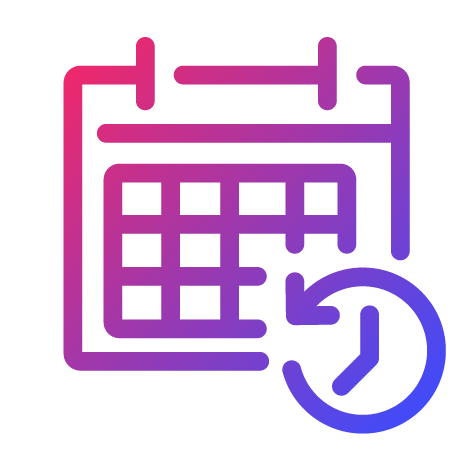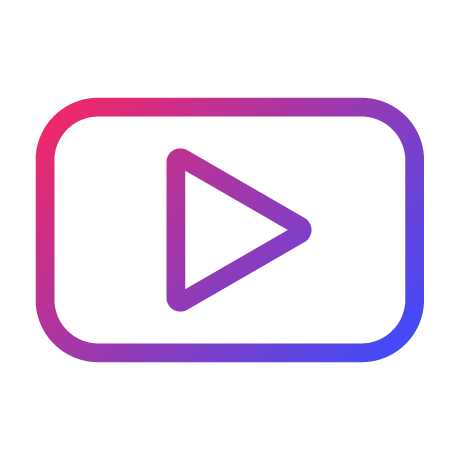 Challenge
Picture the bustling aisles of Macy's during peak holidays. Customers are searching for the perfect gifts, seeking inspiration and guidance. Macy's was looking to captivate their online audience in a whole new way. The retailer sought a solution that would enable them to deliver personalized, trending product messages dynamically, so they turned to Flashtalking to bring their vision to life.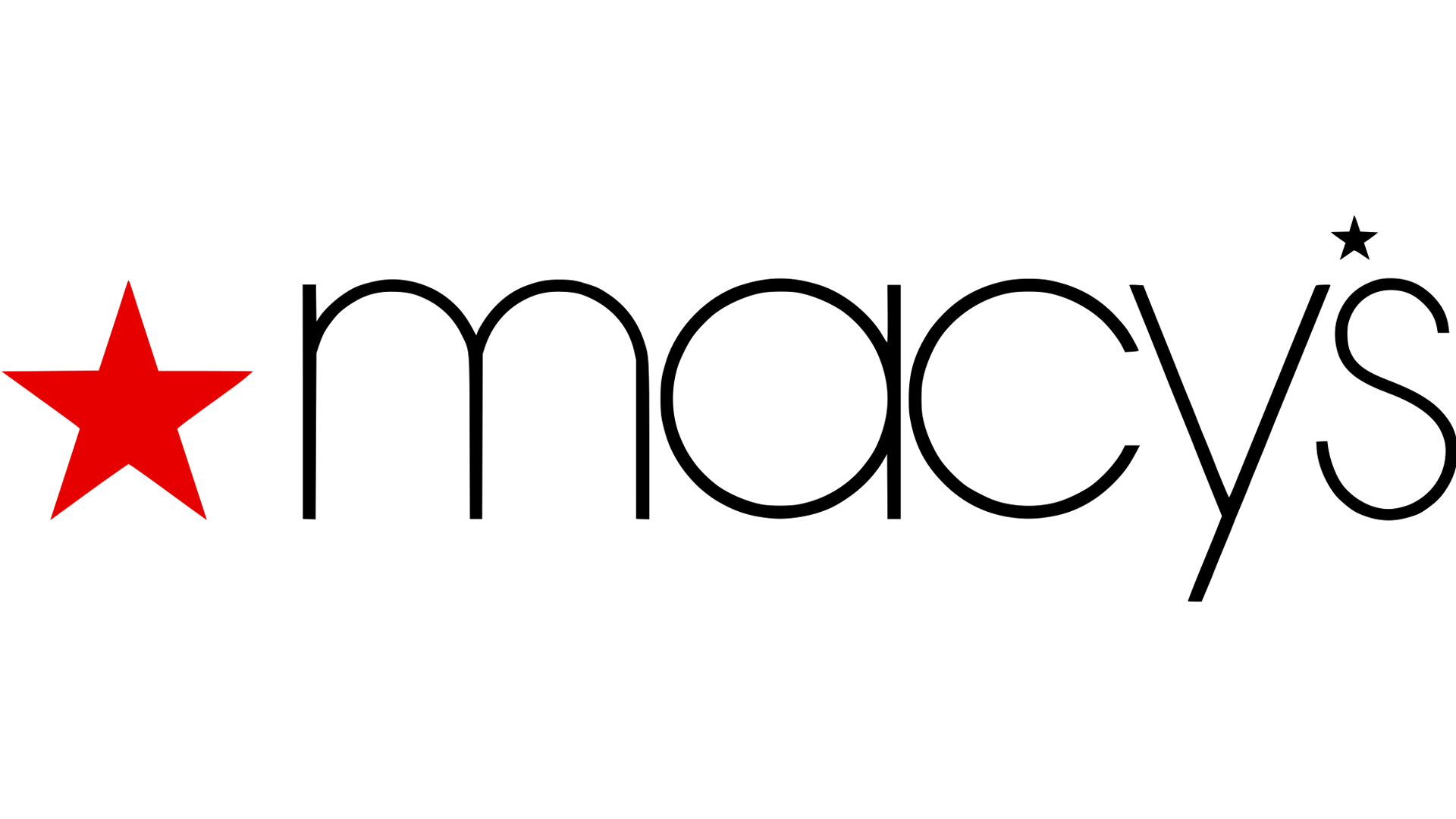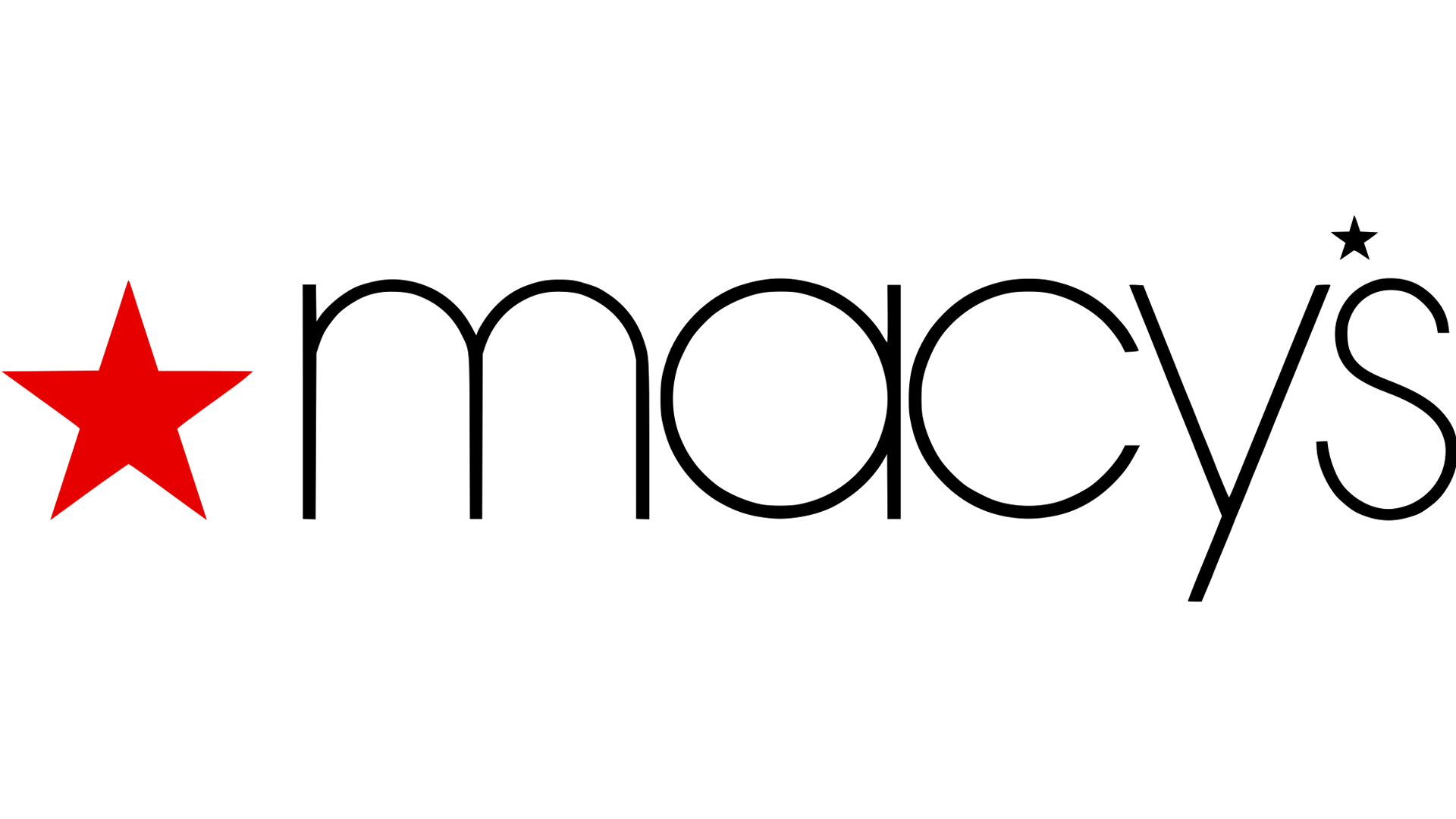 Solution
Flashtalking created a seamless, end-to-end workflow, allowing Macy's to curate and launch unique video creative versions daily and leverage the power of their feed endpoint data. Macy's accelerated their speed to market and delivered relevant messaging that truly resonated with their customers. Our innovative automation technology ensured that Macy's remained at the forefront of their customers' minds, always offering fresh and exciting gift ideas.
Through our collaboration, Macy's dazzled with their ability to adapt and thrive in the ever-changing online retail landscape. Together, we transformed how their customers experienced holiday shopping, injecting a new level of relevance into every interaction.