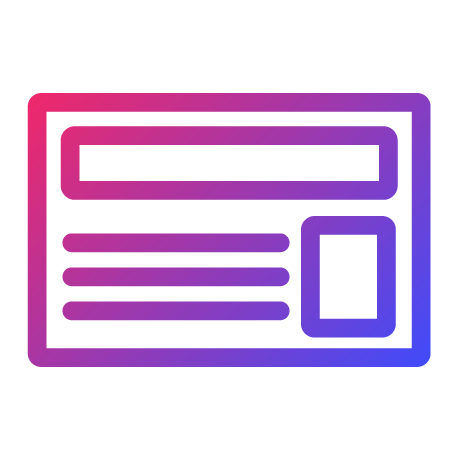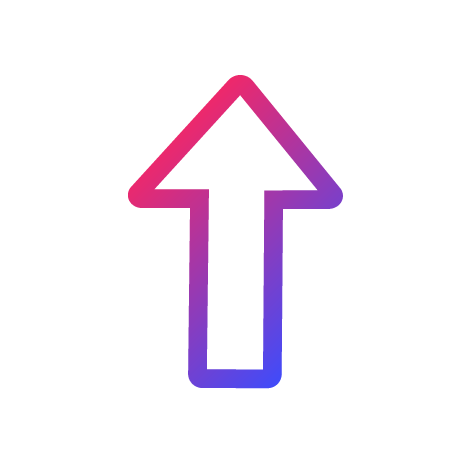 increase in page visits when targeting locations experiencing poor weather
Challenge
MGM Resorts had a clear objective: to measure the influence of weather-driven headlines on their messaging strategies. They sought a solution that would enable them to leverage localized weather conditions to optimize their communication with potential guests.


Solution
Enter Flashtalking's Weather-Based Targeting System, enabling MGM to craft messages perfectly aligned with local weather conditions. This personalization brought a refreshing touch to their communication strategy and empowered MGM to test new targeting tactics, effectively expanding the reach of their prospecting campaigns. 
The impact of weather-driven messaging was remarkably effective. MGM observed that reaching out to users during unfavorable weather conditions had a tangible impact, driving a significant 11% increase in page visits.