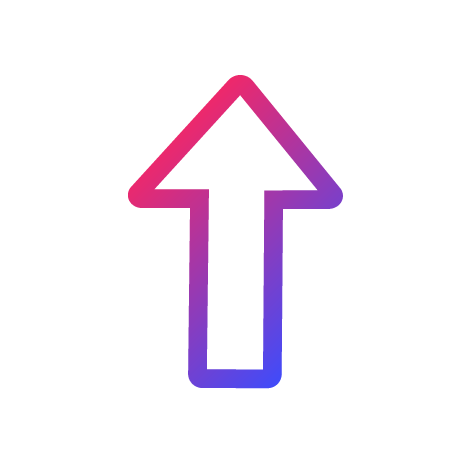 more frequent creative updates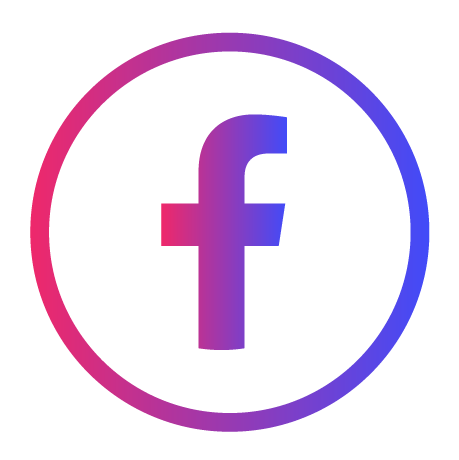 marketing channel previously unable to accommodate live betting odds
Challenge
Midnite, the London-based Gen Z-focused esports betting platform, faced an uphill battle in promoting their live odds on Facebook. Limited options for betting advertisers and strict regulations presented significant obstacles. Plus, Facebook's timeframe rules for updating betting odds in advertisements added a layer of complexity.


Solution
By leveraging our enhanced catalog solution, we collaborated with Midnite to develop a superior creative approach. Seamlessly combining captivating catalog images with team matchups and live betting odds, we injected Midnite's Facebook ads with immediacy and vitality. 
Via the Facebook API, we ensured live odds remained up-to-date and accurate. Our integration enabled frequent updates within the Facebook creatives, keeping Midnite's users informed and engaged with real-time information. Our proprietary image rendering solutions allowed seamless integration of Midnite's betting odds into Facebook image assets every five minutes, providing an unparalleled user experience. 
By using our tech and API integration, Midnite reduced its time to market while launching a completely new advertising channel—Facebook. This strategic advantage enabled Midnite to solidify its position as an innovative leader in the sports betting industry and foster a stronger connection with its audience.