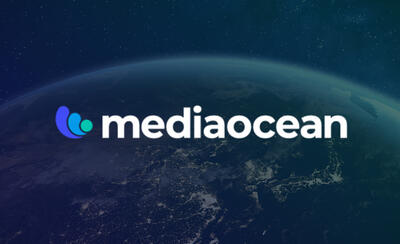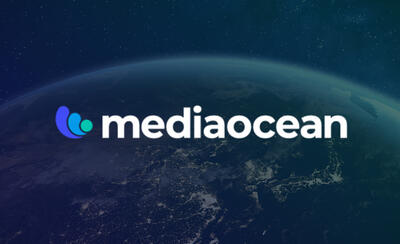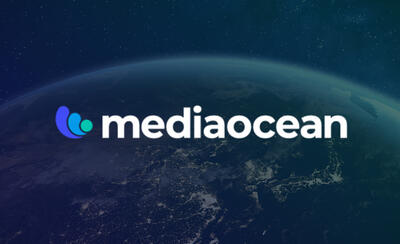 Flashtalking by Mediaocean, the leading global independent platform for ad management, data-driven creative, and unified insights, today announced two significant appointments to strengthen its team in the Japan and Asia-Pacific (JAPAC) region. Tiffany Foxwell, is named as the new Head of Client Services, JAPAC, while Eva Ericksen will be Creative Development Lead, JAPAC.
Following the recent acquisition of Flashtalking by global ​​omnichannel advertising platform Mediaocean, these key hires represent continued investment in JAPAC expansion for the company.
Previously Head of Commercial, Australia and New Zealand, and former Commercial Director, EMEA at Innovid, Foxwell brings with her a wealth of expertise in personalised data-driven creative, Connected TV & Video and digital advertising technology. At Innovid, she helped expand the company's global footprint across multiple channels and geographies, launching new product capabilities and establishing successful senior global brand, publisher and agency executive partnerships, across the globe.
Foxwell will lead the Client Services team for Flashtalking by Mediaocean across the JAPAC region – encompassing campaign, operations and account management. She will provide strategic direction, mentorship and guidance, and empower the team to deliver excellence and commercial growth for customers.
Commenting on her appointment, Tiffany Foxwell said: "I am thrilled to be joining the team working on Flashtalking by Mediaocean at such a momentous time. Combining company technologies and services brings significant step change for the industry in omnichannel advertising and measurement and I'm incredibly excited to be part of this journey and have these conversations with our clients."
Ericksen started her career as a Creative Developer at MediaForge when it was acquired by Rakuten. During her time at Rakuten, she supervised the APAC region creative for more than five years.
For Flashtalking by Mediaocean, Ericksen will oversee creative production and manage creative training, qualitative assurance and support for clients in Australia, New Zealand, South-East Asia and Central Asia. She will work closely with brands and agencies to determine feasibility and requirements to execute production on various projects.
"Becoming part of Flashtalking by Mediaocean is a very proud moment for me in my career," Eva Ericksen said. "I try to live my life and work mindfully while keeping to specific goals, which I believe will go hand in hand with my creative responsibilities at the company. I can't wait to get started on helping brands and agencies across the region reach their full potential."
Speaking of the latest appointments, Georgia Brammer, JAPAC Regional Director for Flashtalking by Mediaocean, said: "I'm so incredibly thrilled to have two of the industry's most fearless, intelligent, and entrepreneurial women joining our JAPAC leadership team at such a pivotal time –  not only for our company and customers, but also for the transformation of the wider industry.
"Tiffany's global commercial success, both ad tech and agency side, will bolster our already renowned service levels as we help clients navigate and overcome challenges arising from walled gardens, cookie-blindness and newer opportunities, such as CTV.
"Eva's wealth of experience and exposure to creative ad tech solutions will be foundational to the leadership and service we are scaling across the region's digital space."
About Flashtalking by Mediaocean
Flashtalking by Mediaocean is the leading global independent primary ad server and analytics technology. We use data to personalize advertising in real-time, independently analyze its effectiveness and enable optimization that drives better engagement and return on spend for sophisticated global brands. 
Our platform leads the market with innovative products and services to ensure creative relevance and actionable insights across channels and formats, powered by unique cookieless tracking, data orchestration and advanced analytics. We support clients at the crossroads where data, personalized creative and unbiased measurement intersect with expertise, service and a deep partner ecosystem to drive successful digital marketing. 
Flashtalking is part of Mediaocean, the mission-critical platform for omnichannel advertising. For more information visit www.mediaocean.com or www.flashtalking.com.  
Press contact:
Luke Bohanan
luke.bohanan@teamgingermay.com
+44 (0)203 642 1124