Simplify workflow and improve performance with Flashtalking Social
"What's my ROI?" This is the question at the forefront of every marketer's mind when evaluating ad tech investments. Flashtalking's Social solution brings efficiency and performance to paid social media and now you can easily determine the financial benefits. Our calculator helps you quantify the return on investment (ROI) across four key value drivers:
Workflow efficiencies: Replacing manual workflow with automation
Waste reduction: Decreasing or eliminating campaign budget overruns
Revenue enhancement: Generating incremental revenue by boosting ROAS for performance/conversion campaigns
Media cost savings: Achieving media cost savings through more efficient media buying at lower eCPMs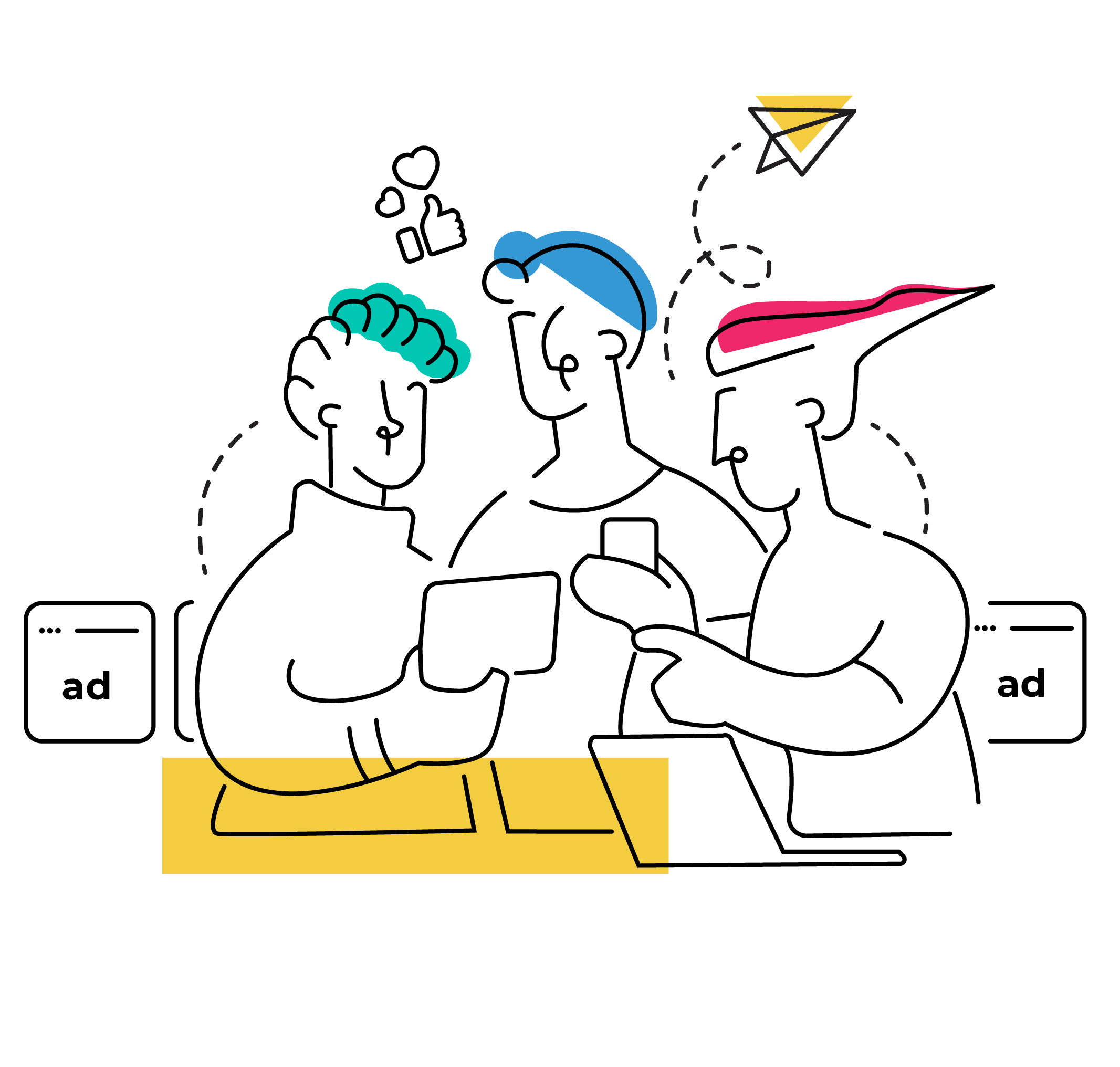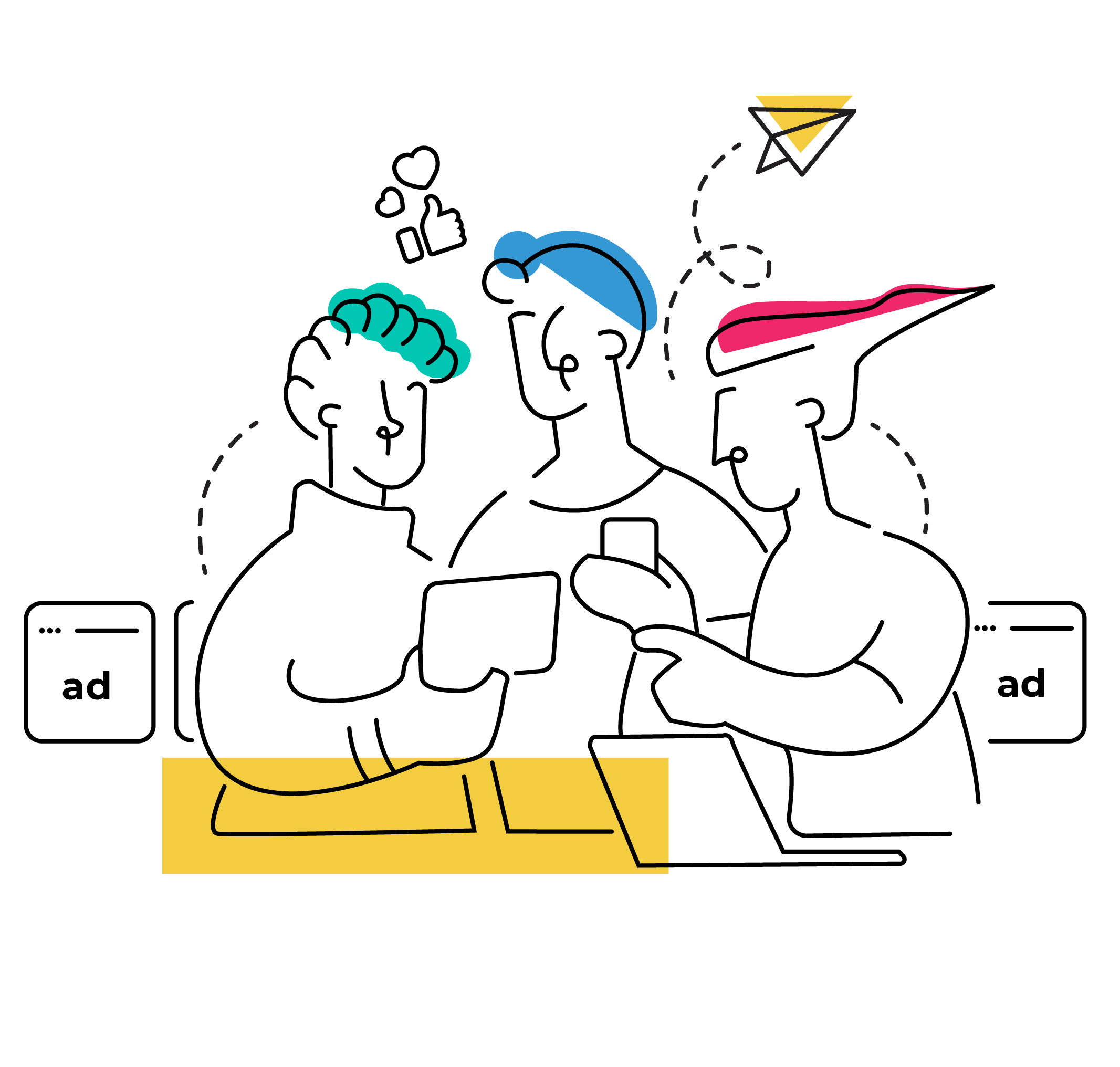 Access the calculator
The Flashtalking Paid Social ROI Calculator will prompt you for specific information, including:
Annual spend for paid social
Number of full-time equivalents (FTEs) that support social workflow activities
Paid social media write-offs ("make goods")
Percentage of spend for performance campaigns vs. awareness/reach campaigns
Target ROAS and expected performance boost for performance campaigns
Current eCPM and efficiency levers for awareness/reach campaigns
The tool will then guide you through the calculation process to help you understand the rationale. It also includes a scenario planner that allows you to change assumptions and see the resulting impacts all from one screen.

Fill out the form to get started.
Personal information collected is subject to our Privacy Policy.
Thank you for your interest. You will be redirected to the calculator shortly.