Make your media work harder (not your team)
Personalized creative remains an underutilized strategy in the marketer's toolbox. In fact, less than 10% of all digital impressions in the open web ecosystem are personalized.  The most common objection from advertisers when considering creative personalization is that "the juice is simply not worth the squeeze." Put another way, without a clear business case, personalized creative is viewed as just another form of non-working media. 
Flashtalking's Personalization ROI Calculator assists advertisers in quantifying the benefits of personalized creative on open web display and video including CTV. Through this process, you'll discover: 
Personalized creative has a positive ROI, even under the most conservative assumptions. 
Personalized creative is one of the most powerful forms of working media available to marketers today.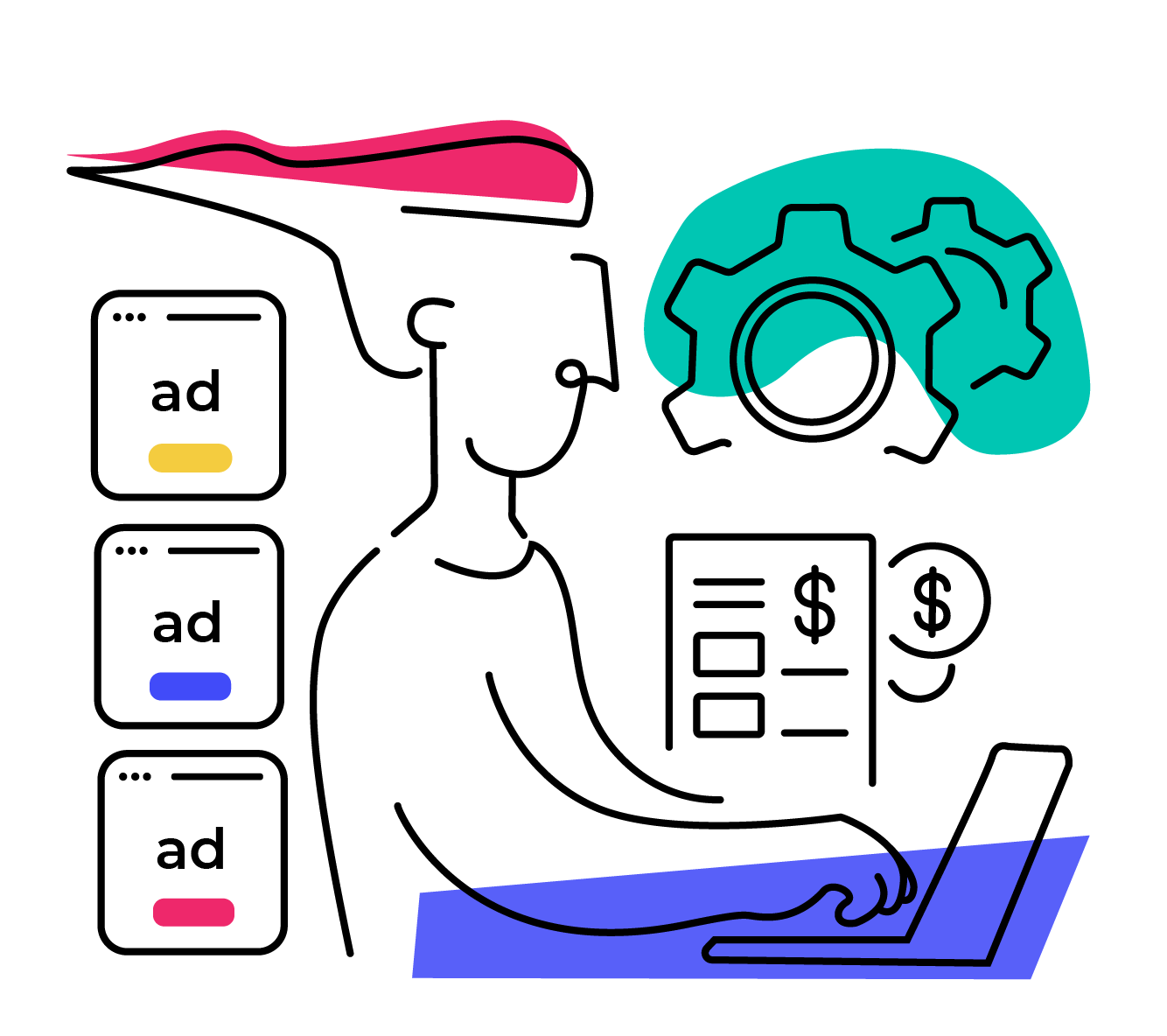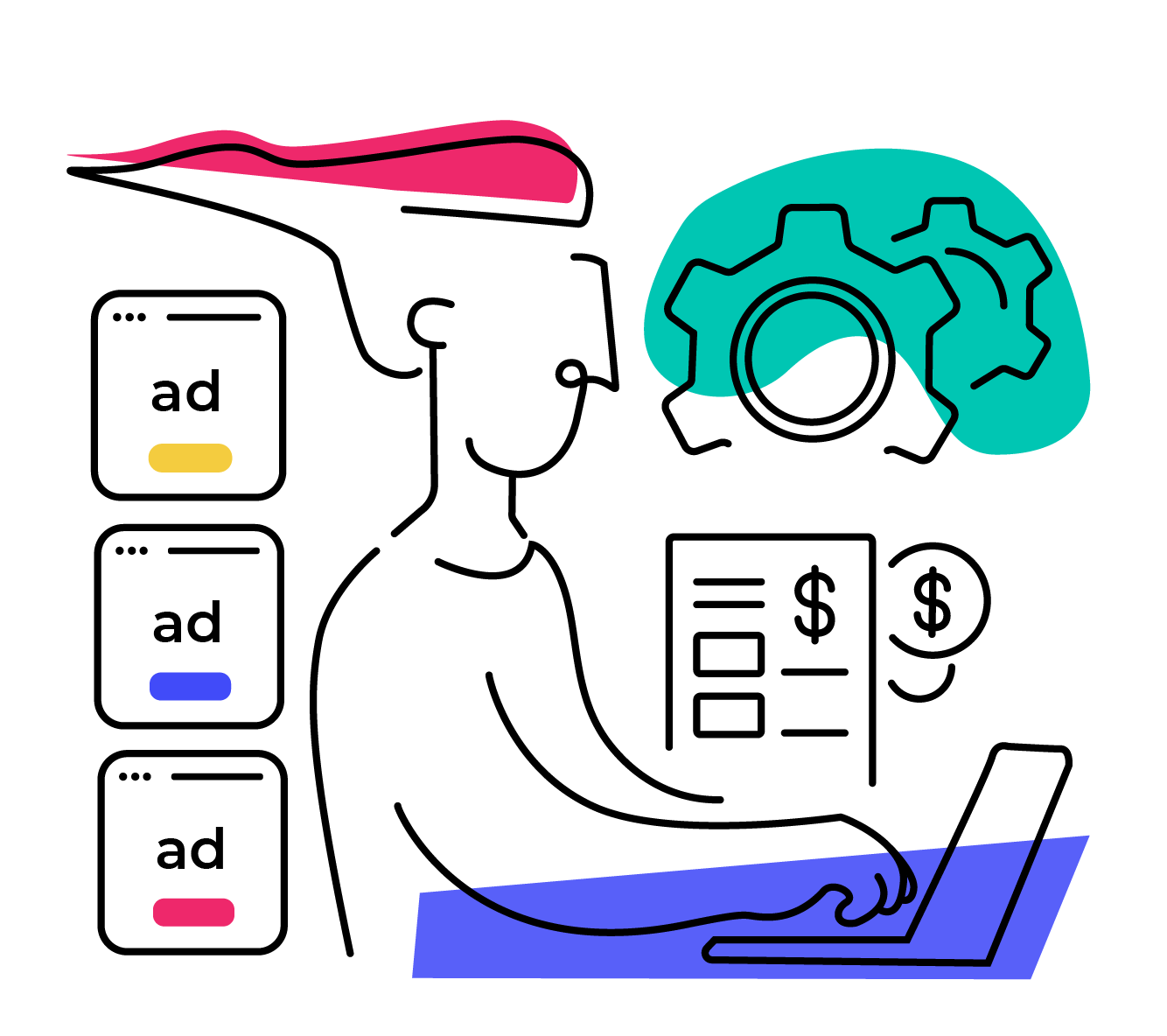 Access the calculator
The Flashtalking Creative Personalization ROI Calculator will prompt you for specific information, including: 
Annual spend on open web display and video 
Breakdown of video spend across CTV/OTT and OLV 
Assumptions on media cost (default values are included) 
Current ROAS goal for your campaigns 
Expected performance lift from personalized creative (default is a conservative 10%) 
Percentage of impressions you wish to personalize (assuming 0% today) 
The tool will then guide you through the calculation process to help you understand the rationale. It also includes a scenario planner that allows you to change assumptions and see the resulting impacts.

Fill out the form to get started.
Personal information collected through this form is subject to our Privacy Policy.
Thank you for your interest. You will be redirected to the calculator shortly.