Migrate to the independent ad server built for an omnichannel future
Flashtalking's ad serving solution provides innovative tech for addressability, intelligence, and automation across digital media channels, including CTV. Download our ad server migration guide to see how our open, integrated platform minimizes friction between ad tech ecosystem partners. Our playbook will walk you through the onboarding process ensuring that you retain ownership, control, and transparency of your data. Underpinning it all is our enterprise-grade partnership model supported by experienced and dedicated client support teams.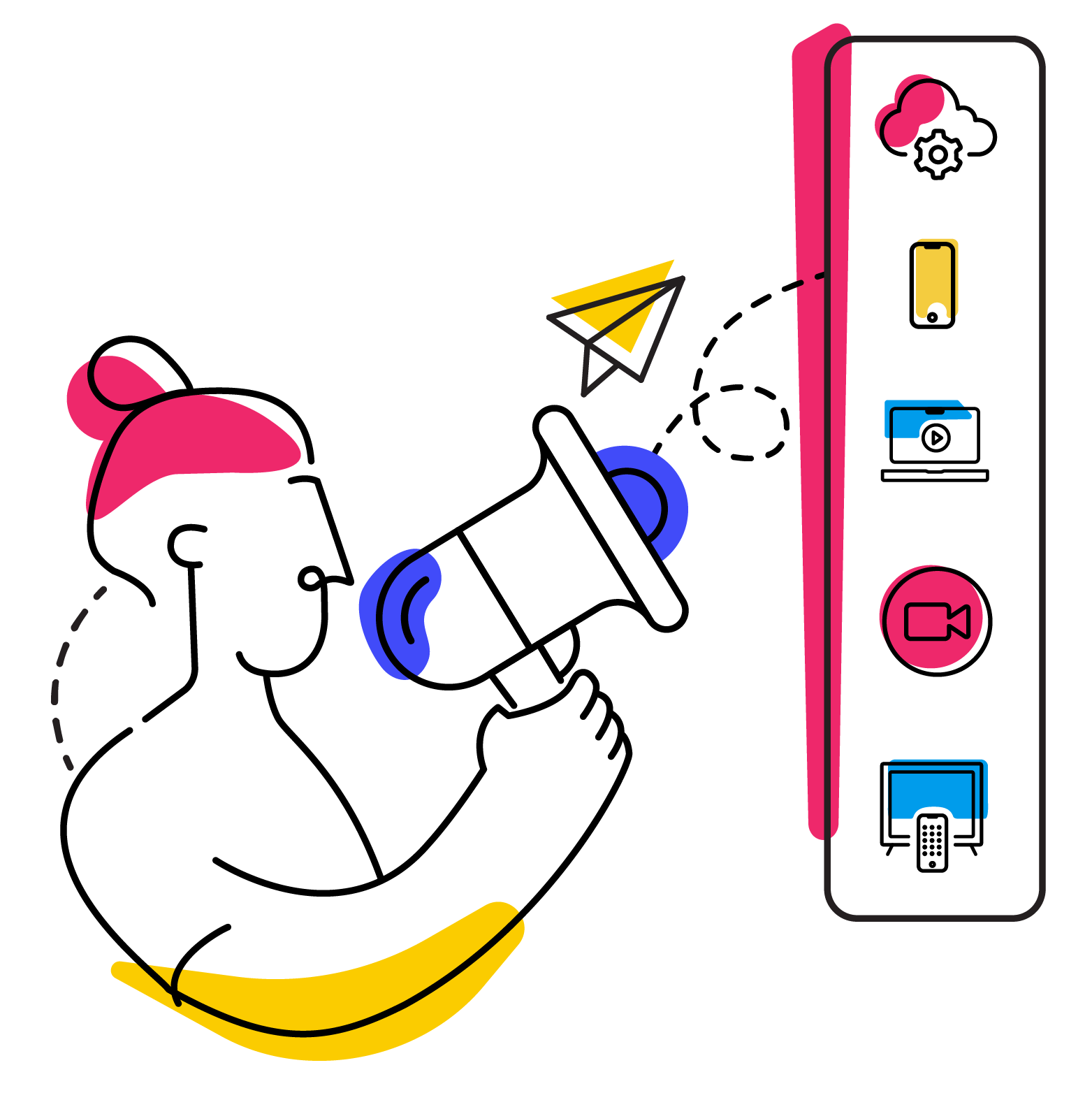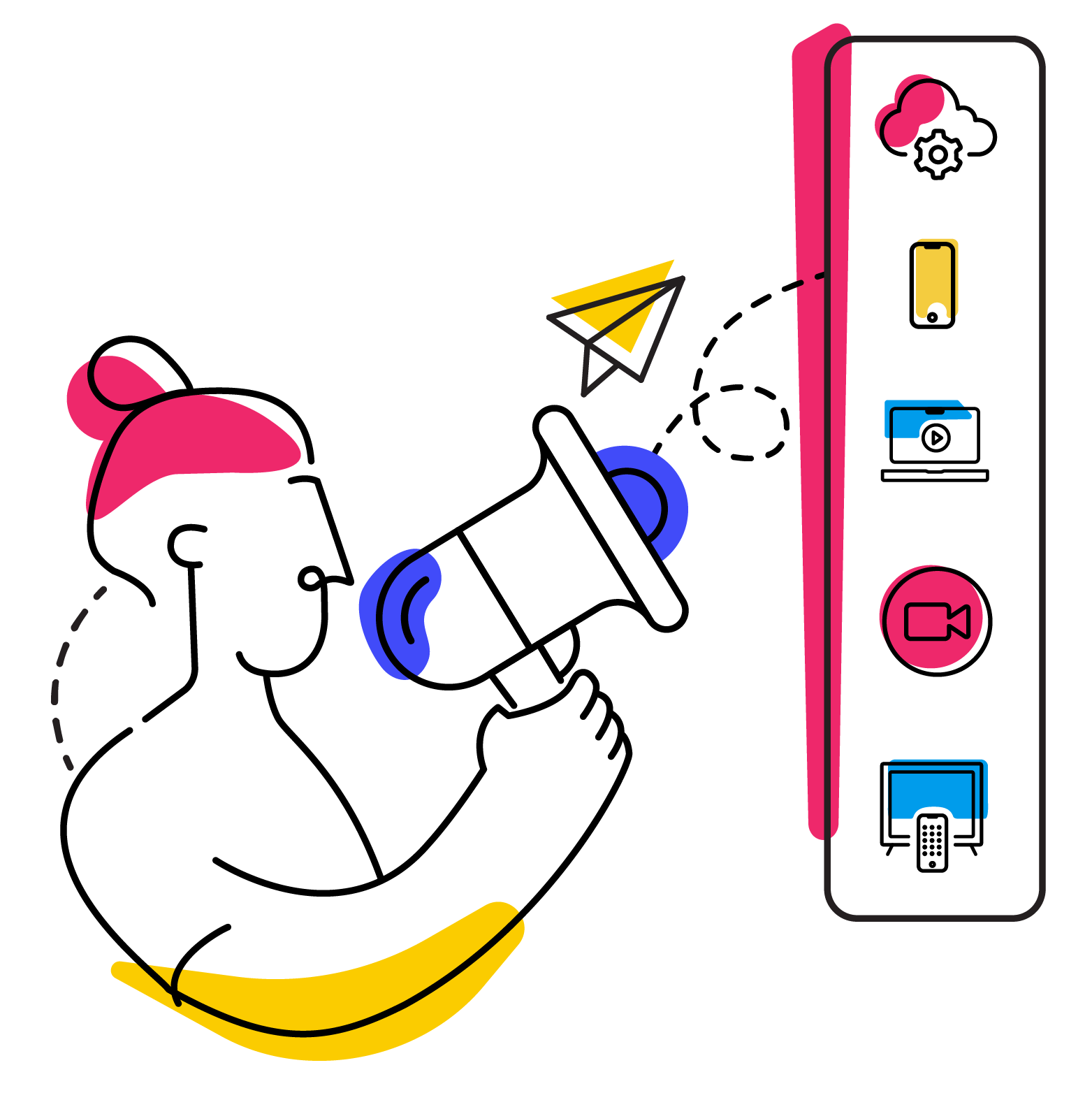 Download playbook
We stand ready to onboard you to our industry-leading independent platform. In our migration playbook, we'll share:
Your cross-functional onboarding support team
Our comprehensive, phased transition plan
Detailed onboarding checklist to ensure success
Personal information collected through this form is subject to our Privacy Policy.
Thank you for your interest. You will be redirected to the guide shortly.