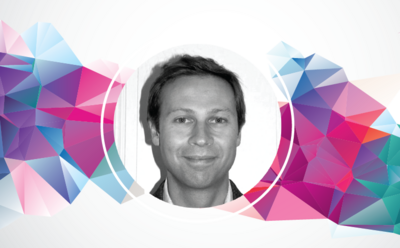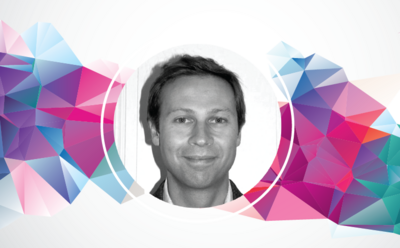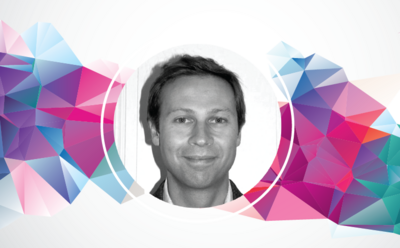 Based in Paris, Eric-Alexis is in charge of the proper development and supervision of the company's revenues and activities with the preferred partners of Flashtalking, always with the primary aim of providing them with the best of our independent ad serving solutions. With over 20 years of experience in the digital advertising market—including roles at like Hi-Media, myThings, and ADventori—Eric-Alexis is distinguished by his deep expertise in media, data, and the various digital advertising technologies.
Eric is part of a strong team of experienced international professionals hired last year, including Juan Garriga, Country Manager of Spain, and Giorgia Costa, Client Services Director in Italy. These industry experts bring the proven ability to unite technology innovation and client strategy. Below is a Q&A session with Eric that provides insight into his background and passions:
1. WHY DOES AD TECH INTEREST YOU, AND HOW DID YOU GET STARTED?
Working on the tech side of the digital advertising industry has always been natural to me. I started my career working in media, selling ad spaces, and helping build relationships between publishers, brands, and media agencies. In doing so, I realized what tools are vital for a successful marketer. I also learned how rough the road is in the ad tech industry; you need experts to support you in order to get through it. But I love the move from media to tech!
2. WHAT'S YOUR FAVORITE ASPECT OF COUNTRY MANAGEMENT?
Being a Country Manager means managing and discussing several sensitive topics: strategy, product adaptation, prioritization, hirings.
The role is vital, and it's very fulfilling. You must have an entrepreneurial spirit to succeed in it.
One of my favorite things about the job is when you manage to jump the first hurdles it throws at you. You start to see yourself grow alongside your business and your team. Being part of a global company while leaving your own individual footprint is amazing. Not only that but the support of everyone in the existing offices is incredibly strong.
3. WHICH INDUSTRY TRENDS DO YOU FOLLOW MOST CLOSELY?
A: Consulting is a growing trend in our industry.
Consultants are an invaluable tool that brands can use to navigate the complex digital environment.
B: MAAS (Mobility As A Service) is only at the beginning of its revolution, but it enables users every day to live better in urban areas.
People built cities around the concept of a "car for each of us." However, with the rapid pace of change in population density, pollution, etc., city ecosystems are quickly beginning to evolve.
Technology is undeniably an invaluable tool that can help us live better. There's just so much to explore with it!
4. WHAT DOES THE FUTURE HOLD FOR DIGITAL ADVERTISING IN FRANCE?
No one can truly predict the future!
In my opinion, it's better to look at what's happening in France right now to see what trends are getting stronger.
France, as the third-largest European market, behind the UK and Germany, has a strong advertising culture. You can quickly see this with Publicis and Havas, two of the most influential holding companies. In turn, transparency, and a better understanding of the value chain are becoming more popular for advertisers. You can see this most clearly in new partners (consultants), and new ways to own data (independent ad tech players in ad serving, media buying, brand safety, and viewability).
Disintermediation is big too. That affects the balance of the whole relationship. Initiatives developed by French publishers are likely to follow as well, as they tend to cope with the GAFAs and highlight how important awareness is.
5. IF YOU COULD WORK ON ONE OTHER TEAM AT FLASHTALKING, WHICH WOULD IT BE AND WHY?
I think that partnerships and consulting resonate the most with me.
My work experience has given me the skills to successfully and efficiently connect with people, and that's why Sales jobs are for me.
I also like the idea that each new hire should have a few-day-induction period in every department. That would help them better understand who does what, and how the many mechanisms of the company fit together.
6. LASTLY, WHAT'S AN ACHIEVEMENT OUTSIDE OF AD TECH THAT YOU'RE PROUD OF?
I managed a group of young scouts that my son was in last year. The kids were between 6 and 8 years old. It was a lot of fun!