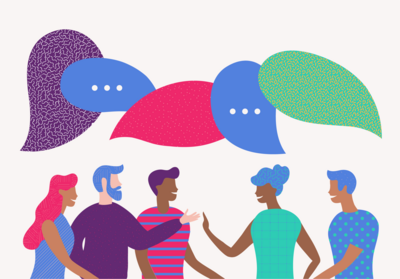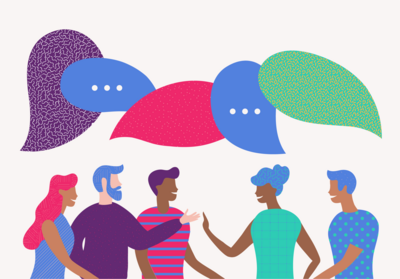 Programmatic Rekindling CPG, Consumer Relationships

Flashtalking CEO John Nardone joins MediaPost to discuss how CPG brands, which are often considered old friends to consumers, look to comfort them in times of crisis.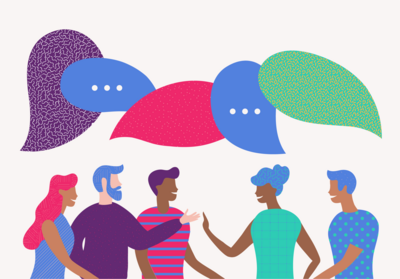 Brands, which are often considered old friends to consumers, look to comfort them in times of crisis.
Perhaps that why several market categories are advertising more, but not necessarily because they increased their budgets. Consumers want to know their long-time friends will be there when the crisis ends.
The advertising platforms are a bit off these days. The increase in advertising seems more related to the impact of ad cuts by the travel industry and small businesses. Those cuts resulted in reduced media costs that allow advertising to spend more.
Media costs on the programmatic exchange are down about 30%, said John Nardone, CEO at Flashtalking, an ad-serving company founded in the U.K. about nineteen years ago.
"If you're an advertiser maintaining your budget, you're getting at least 30% more impressions on every dollar you spend," he said. "Since we get paid on the number of ads served, that client all of a sudden looks like they're on a tremendous growth path."
Nardone said people are reconnecting with food brands, calling it "a once in a generation opportunity to kindle" new relationships. This generation has not been focused on the "center of the market" where people find canned goods and frozen foods.
Among categories like B2B, technology, personal finance, and online entertainment with Disney+ as a client, the "volumes are going bananas," he said, adding that it's offsetting some of the decline.
Aside from Disney, Flashtalking supports companies such as Kohl's, Best Buy, Staples, Comcast, Cox, Mercedes Benz, BMW, Lexus, Kimberly Clark, Clorox, General Mills, and many more marque brands.
Flashtalking last week announced a live integration agreement with Moat, DoubleVerify, Protective Media, CHEQ, and The Trade Desk.
The integrations allow companies to links platforms without the need for a separate trafficking step. For The Trade Desk, it means parallel setups are no longer necessary. Placements from Flashtalking can be pushed into The Trade Desk, along with the creative tags programmatically.
The travel industry, for Flashtalking, was the largest category in the beginning of the year, but that quickly changed as the World Health Organization declared COVID-19 a pandemic.
Nardone said the cruise lines just about suspended advertising, reducing spend to near zero. Hotels, resorts and travel sites have dramatically cut their spending. Retail and auto dipped, but not nearly as dramatic.
Several travel clients have begun to work on new campaigns with Flashtalking. Some of that is readiness and optimism. Airlines will begin to advertise because of online bookings, so you online targeting is expected to come back, said Nardone, adding that the process will take a little longer for cruise lines.
Service-type ads are coming to the fore, such as with Starbucks and Dunkin' Donuts, which have responded in their ads to giving first responders free cups of coffee. The auto industry reached back to the last financial crisis, agreeing to suspend payments if someone buys a car and loses their job.
B2B brands have kept many of their messages the same.
 
Originally published by MediaPost