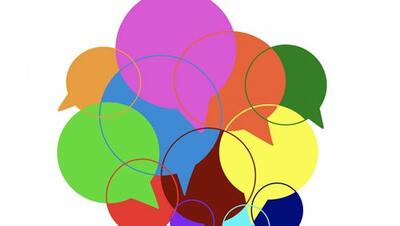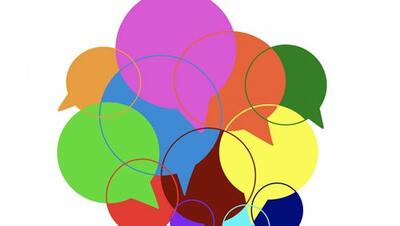 IPA Bellwether Report Q4 2020 - The Industry Reacts

Following the release of the latest IPA Bellwether Report, industry executives share their thoughts on the news that the COVID-19 pandemic once again hit UK marketing budgets hard in the final quarter of 2020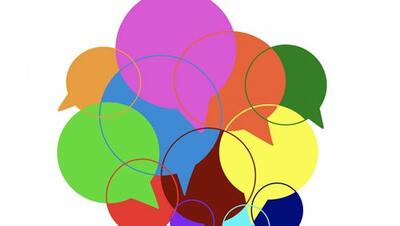 Following the release of the latest IPA Bellwether Report, industry executives share their thoughts on the news that the COVID-19 pandemic once again hit UK marketing budgets hard in the final quarter of 2020
Shirley Smith, Sales Director, Flashtalking
 
"With ad spend forecasts for this year looking more positive across the main media channels, and with online advertising continuing to grow despite the challenges of last year, 2021 should be seen as an opportunity for marketers to harness the expanding digital audience.
Changes to the way we work, shop and spend our leisure time have seen online usage grow, however the new digital-savvy audience has higher expectations when it comes to the relevance and quality of ads they receive, and how they are targeted online.
Those brands who recognised this and leveraged the benefits of premium ad formats, putting their faith in dynamic creative during the difficult economic climate of 2020, were better able to adapt to the needs of the constantly evolving market. Data-driven creative will continue to be a key factor in reaching the ever-changing digital audience in the year ahead, and marketers should use their learnings from the COVID crisis to inform strategies and continue to develop personalised and targeted ad campaigns.
t's also in the interest of all that the ad tech industry takes this opportunity to clean up its act and collaborate to ensure a transparent and fair ecosystem that means marketers get maximum, measurable performance from their hard-won budgets."
Originally published by Mobile Marketing.