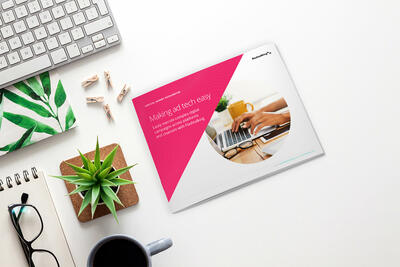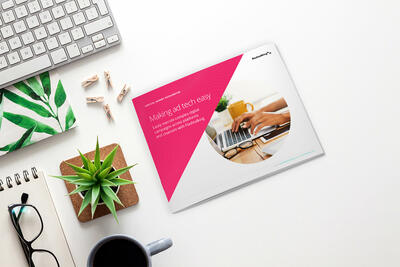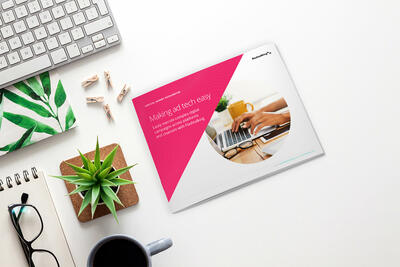 Job number one for digital marketers is to execute digital campaigns. But launching impactful campaigns into the market has become exponentially more complex. With so many platforms, channels, formats and vendors, it's difficult to get the simplest of campaigns out the door. Each technology that is added to the process makes it more manual, requiring more people to take on a heavier workload. 
The miracle workers belong to the Ad Ops team: they are the ones who traverse the platforms, traffic the campaigns, track down missing tags and troubleshoot errors to—somehow!—launch the campaigns on time.  The relief you feel with every successful launch is accompanied by the frustration that you could be doing more impactful work if not for all of the operational headaches involved with setting up campaigns. 
Flashtalking has made it our mission to make it easy to execute end-to-end omnichannel campaigns, accelerating the speed to market and streamlining the process so resources can be optimized.  
In our recent webinar, we gave an overview of how Flashtalking helps make it easier for advertisers and agencies to deliver on their digital marketing.  Specifically, we discussed how Flashtalking has reimagined our platform around the single goal of accelerating speed to market for digital marketers by: 
Enable tighter collaboration between creative & media teams 

Streamlining workflows within Flashtalking's platform UI 

Automating workflows across ecosystem partners via API integrations 

Enabling omnichannel execution across OLV/OTT, Facebook, YouTube, display and native 

Generating unified datasets – including data from identity and best-in-breed ecosystem partners – for measurement and attribution. 
We have also developed a "Flashtalking Makes It Easy" Playbook that details the various use cases by which Flashtalking accelerates campaign execution across media trafficking, building great creative, omnichannel execution, data & measurement, and training & onboarding.