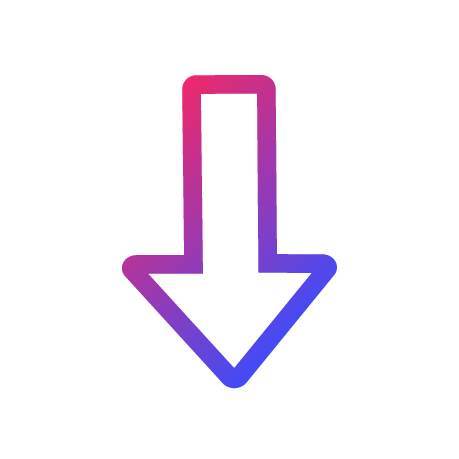 lower cost-per-booking for European destinations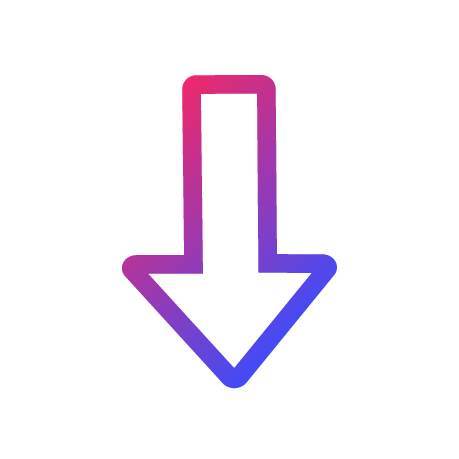 lower cost-per-booking for Florida destinations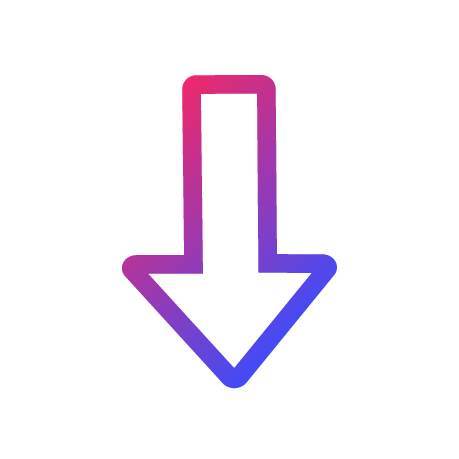 lower cost-per-booking for domestic destinations
Challenge
Disney Cruise Line, the magical kingdom of the seas, had a dream of reducing their cost-per-booking. But they faced a few challenges and searched for a solution as extraordinary as their voyages. 
One of the hurdles they encountered was a need for shared learning across their campaigns. It was like sailing into uncharted waters without a compass, missing out on valuable insights that could steer them towards success. On top of that, they found themselves dealing with media cannibalization due to overlapping audiences, which made it tricky to make waves with their targeted messaging. 


Solution
Fear not, for every tale of adventure has a hero. Enter Flashtalking, armed with a solution that would change the course of Disney Cruise Line's advertising strategy forever! 
First, Flashtalking focused on Disney Cruise Line's homepage visitors—the largest first-party audience in their fleet. By casting their nets wide, they ensured their efforts would reach a vast ocean of potential travelers, providing the scale to make a real splash. 
Next, they divided the audience right down the middle. Half went to Flashtalking's decision tree, while the other half remained with the existing campaign-driven decisioning. It was like finding the perfect balance between old and new, blending the best of both worlds. 
And here's where the magic truly happened: Flashtalking unleashed the power of its decision tree, using it to prioritize signals and personalize creative based on each traveler's preferences.  Thanks to dynamic creative, Disney Cruise Line is now experiencing giant waves of success!