Thursday 16th November 2023
2:30–5:30 pm
News Corp, 1 London Bridge Street, London, SE1 9GF
 
The Sun and Flashtalking will bring together thought leaders from across the industry to discuss the biggest trends and challenges impacting gambling advertisers. Our panel of experts will explore:
Omnichannel advertising and personalising your customer journey
Practical advertising solutions for age gating and time restrictions
Advertiser use cases of collaborating with publishers and technology to deliver innovative campaigns
The impact of new regulation and utilising data to promote responsible gambling
Join us for this unique opportunity to connect with leaders across the gambling industry, strategies for successful ad campaigns, and hear from our soon-to-be-announced celebrity guest!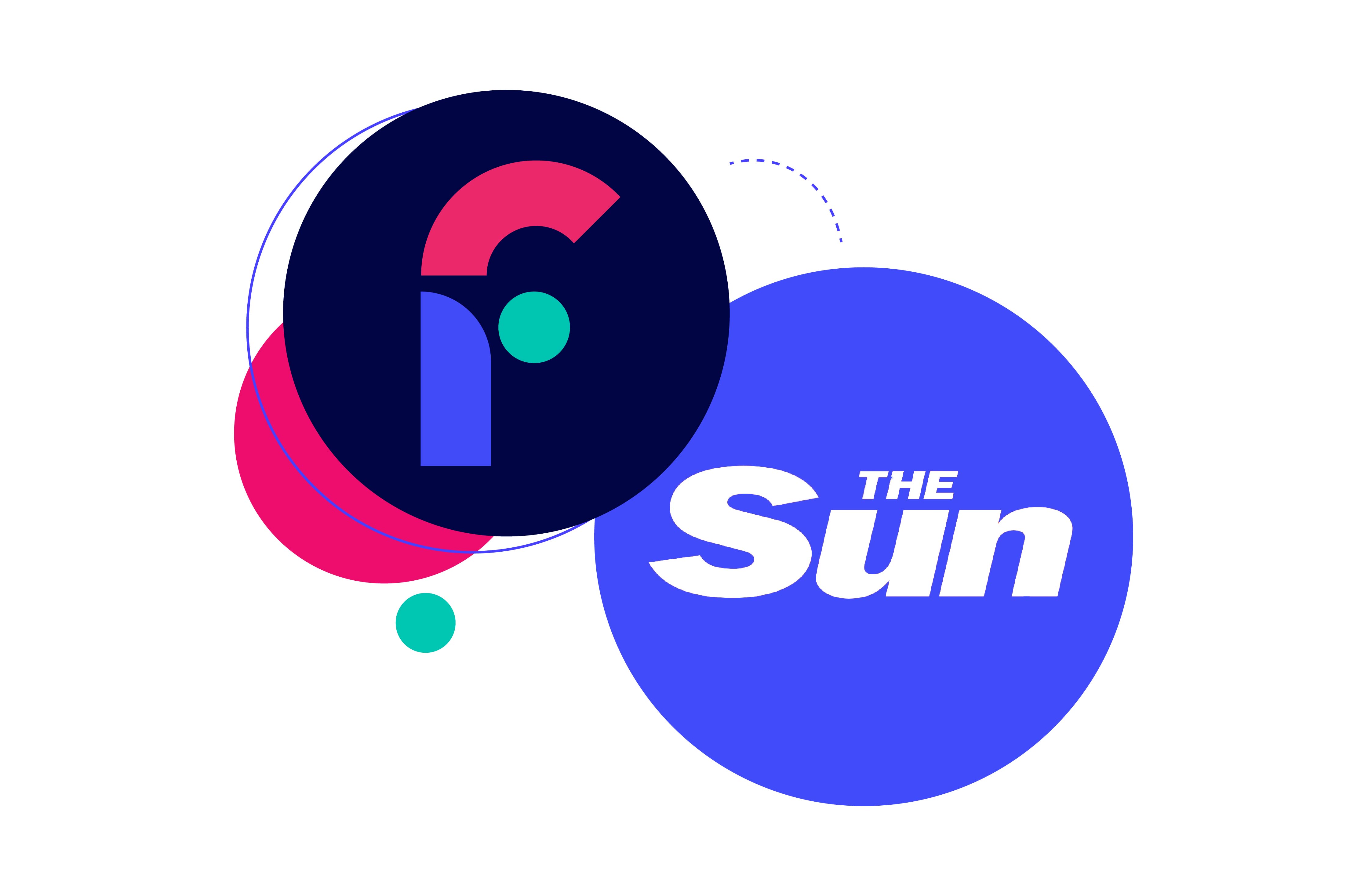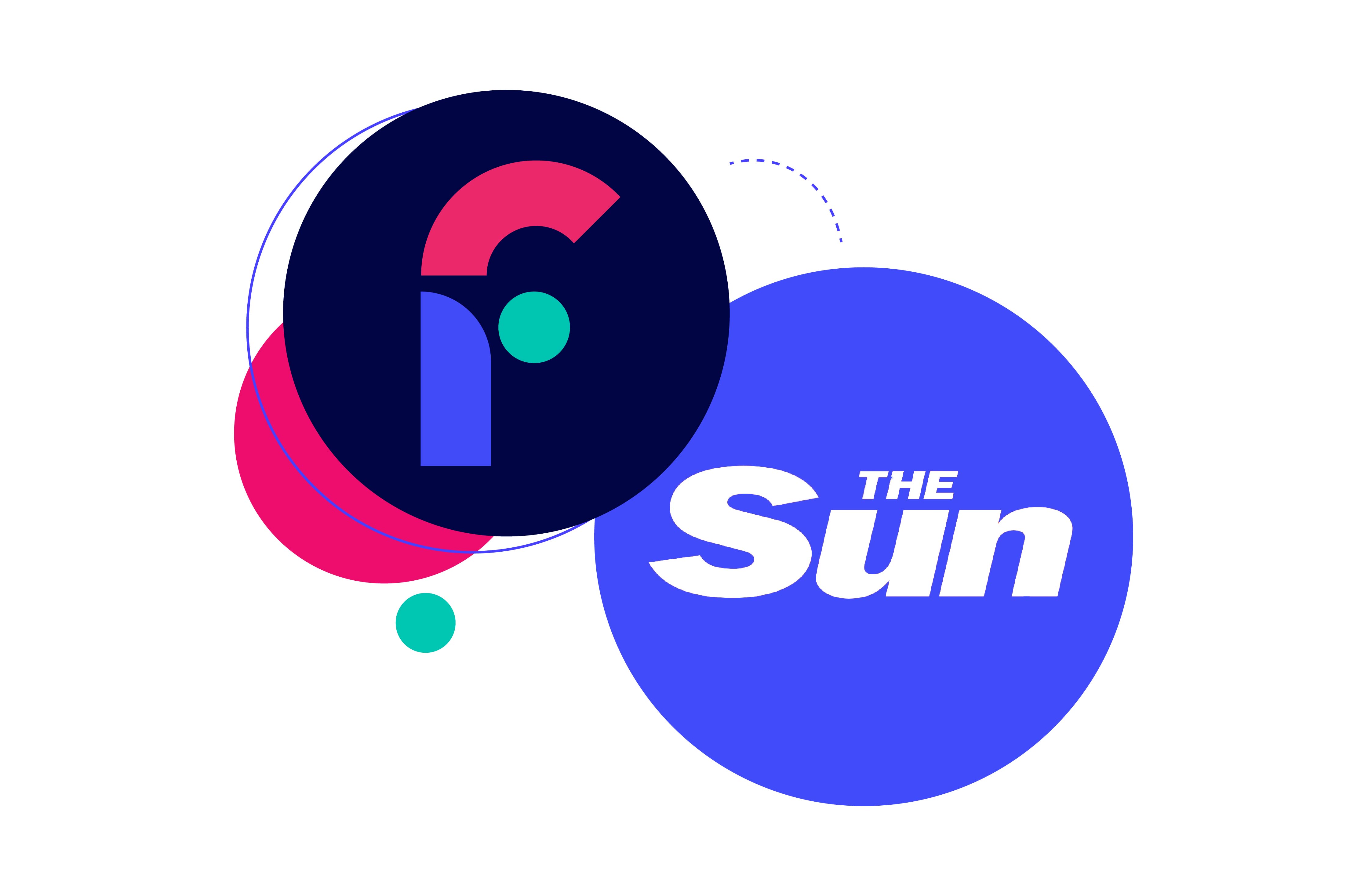 Agenda
The state of play in the UK: Gambling advertising after the white paper
How has the government's review of the Gambling Act changed conditions for sports betting advertising? What can the industry expect from the post-white paper consultations? How does this change the game for operators and advertisers?
Emerging tech toolbox- the future of open AI, metaverse, web3.0
This session will look into the tools that will be used under buzzwords such as metaverse, AI, AR/VR, NFT, crypto, and blockchain, moving beyond the buzz and into the practical applications of these technologies across different verticals. Should we be worried about the ethical implications of using AR and VR technologies, such as addiction, escapism, and the blurring of lines between reality and fantasy?
Futureproofing your martech stack for the privacy era.
In this session Jos Pamboris of Alligator Solutions will delve into the pressing issue of signal loss in today's martech stacks. Jos will explore the challenges, strategies, and action plan needed to future-proof your martech stack for the privacy era, ensuring it thrives in an ever-evolving landscape.
The Evolution of Creative Digital Advertising: Sports Betting paving the way.
Flashtalking's 20+ year Tenure in the creative advertising space have help us to see the push for more engaging creative driven by the gambling and sports betting industries. A Look over the evolution of these innovative creatives, the use of real time data and how the future of creative could be shaped by AI and a cookieless environment.
Speakers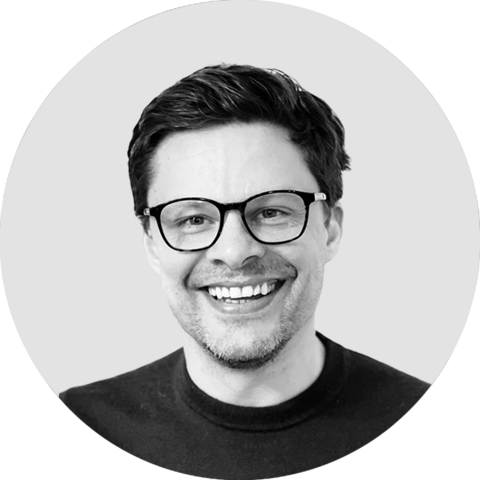 Head of Global Display and Social Growth Marketing, Superbet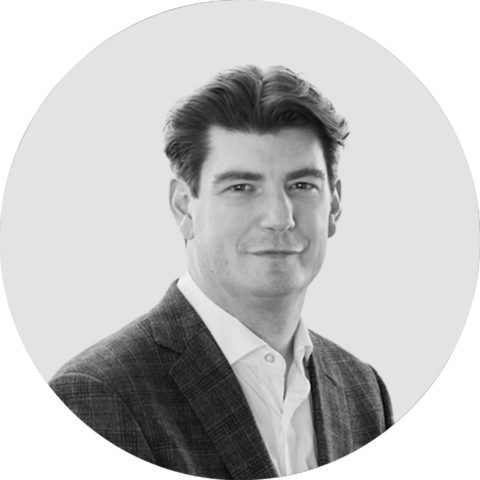 Commercial Director, The Sun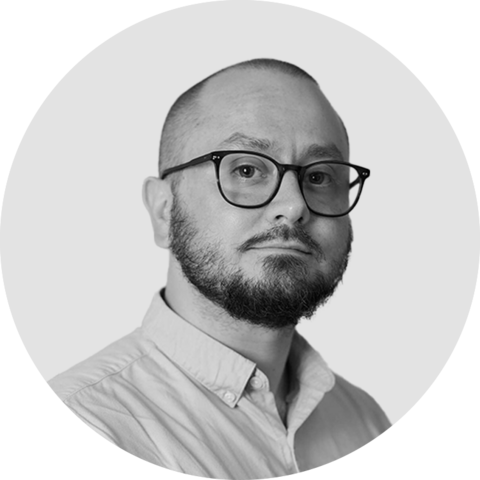 Global Content Director, B2B, Clarion Gaming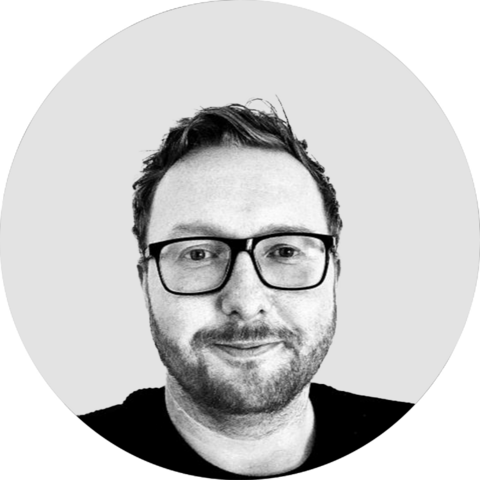 Head of Marketing, Paddy Power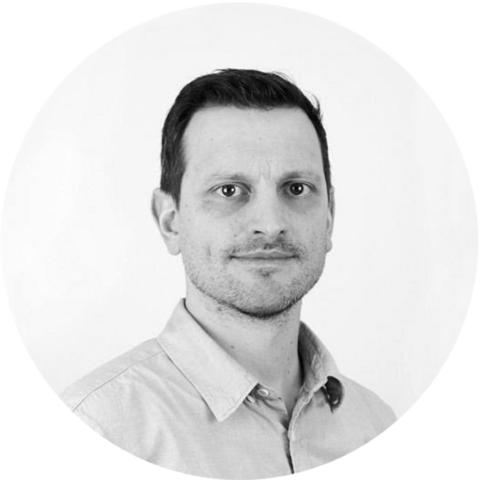 Co-Founder, Alligator Solutions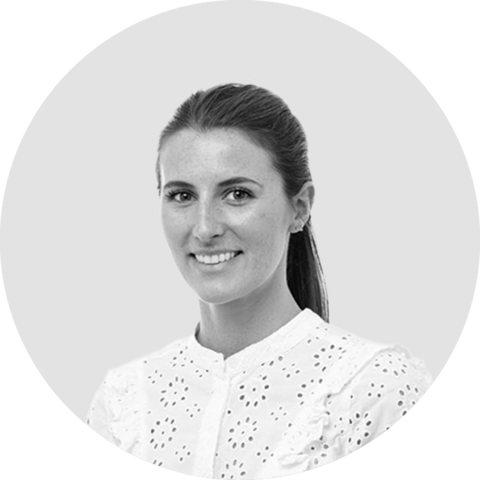 Head of Product Design, UX and Research, LiveScore Group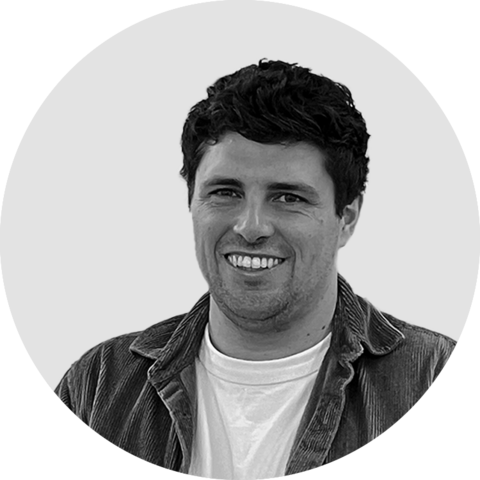 Sales Director, Flashtalking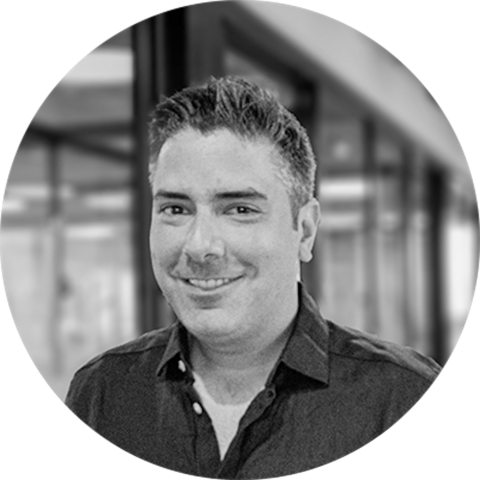 Founder and Principal, Alligator Solutions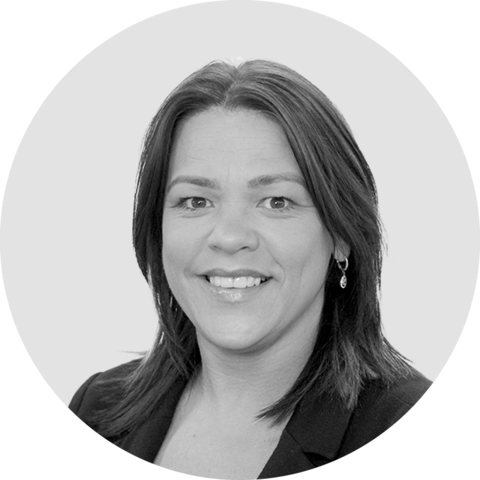 VP Sales EMEA, Flashtalking
Register to attend in person
Fill out the form to save your space!
Personal information collected through this form is subject to our Privacy Policy.
Thank you for your interest! We'll reach out to you shortly to confirm your place.